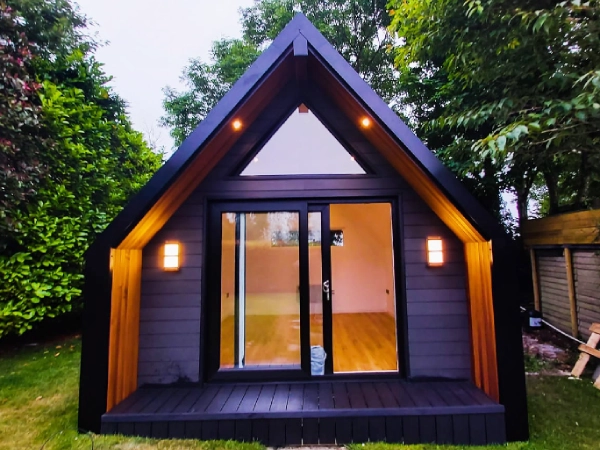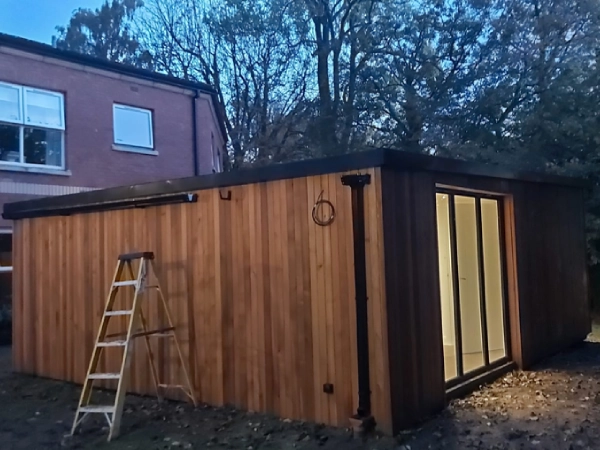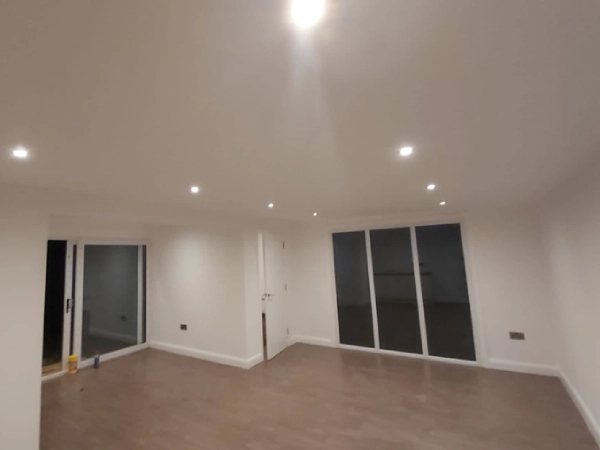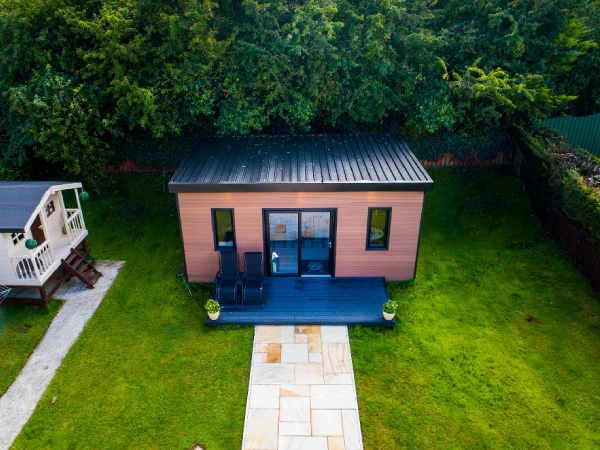 CONTACT US FOR MORE DETAILS
At Berko Pod Systems, we also offer the service to design your very own bespoke room. You can adapt one of our own designs to suit your sizes and preferences, or alternatively, you can design your very own unique room.
Choose one of the Berko designs or we can manufacture a completely bespoke design specific to your site
Any shape
Any size
Any interior finishings
Frequently Asked Questions about Garden Rooms in Derry
Contact us for more Garden Rooms Derry information
Fill out the form and one of our team members will be back to you shortly with more information.