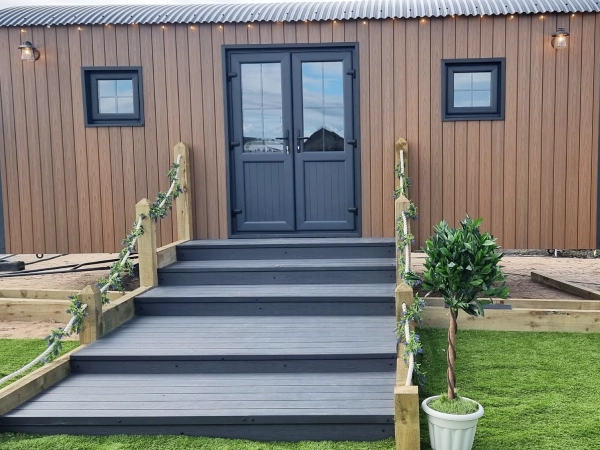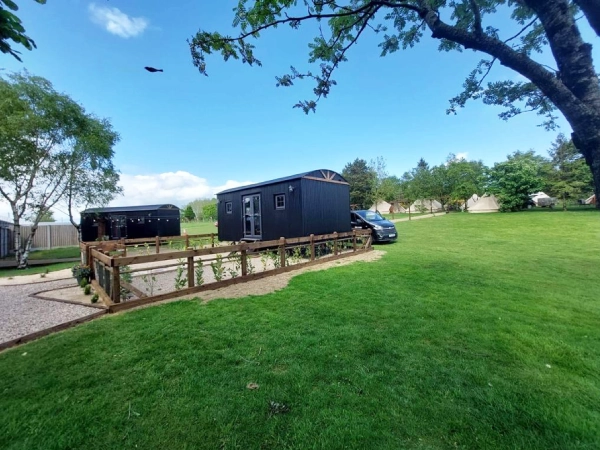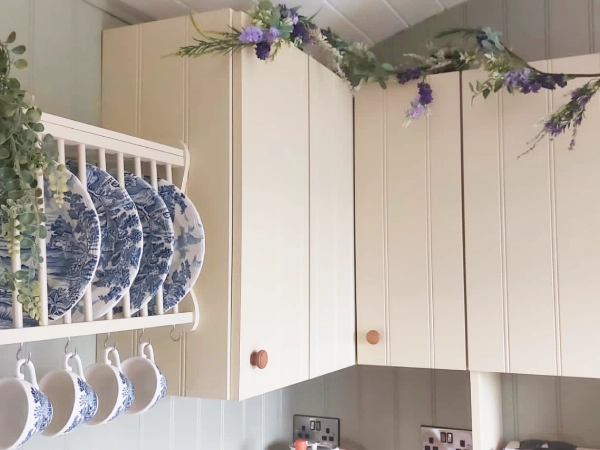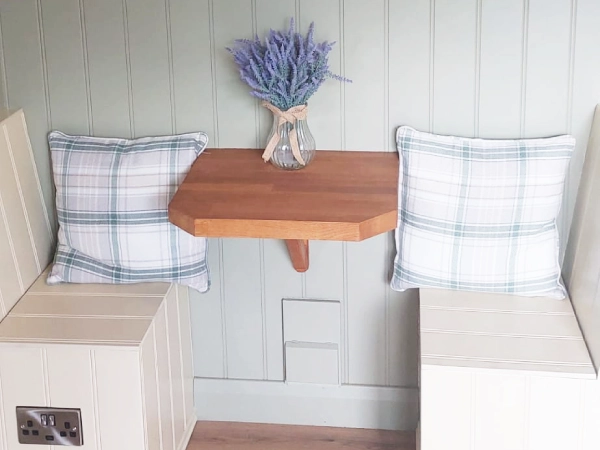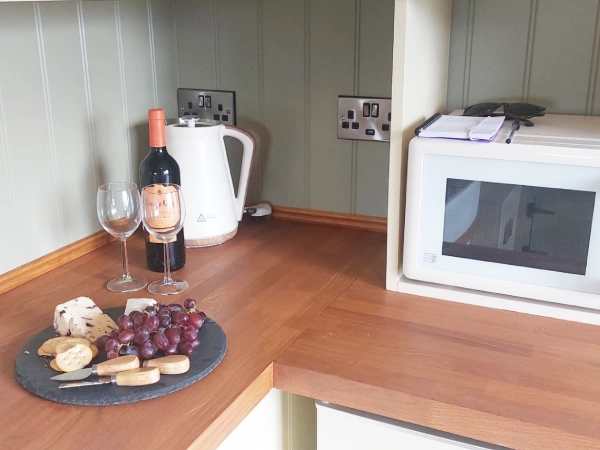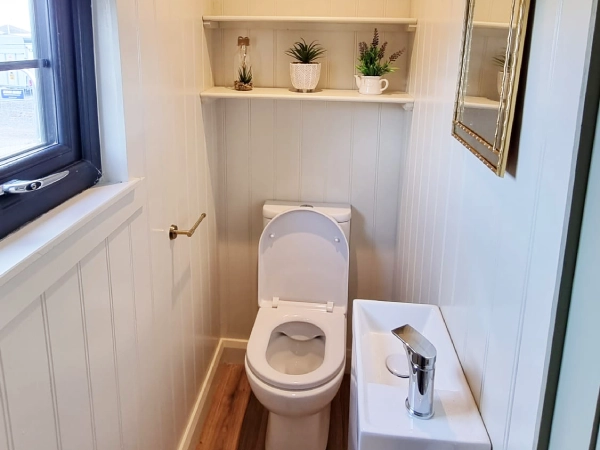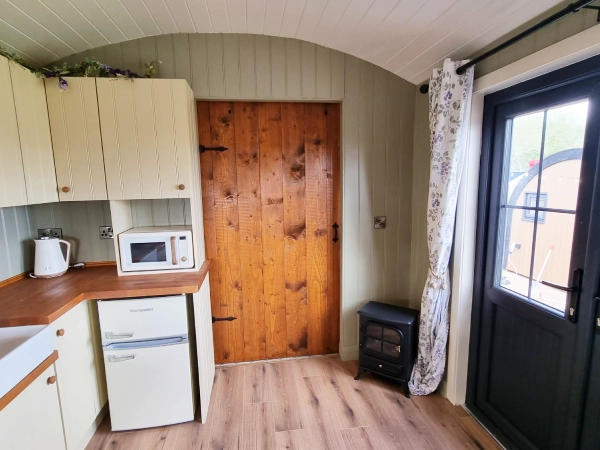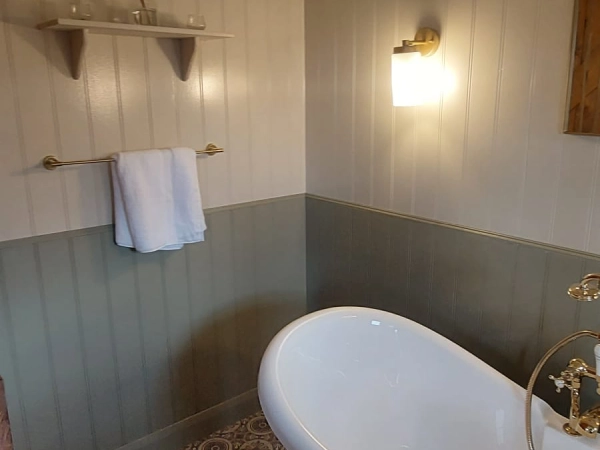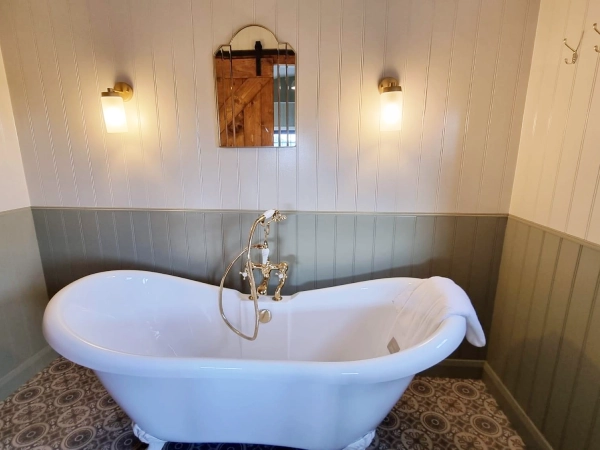 The Shepherd's Hut Derry by Berko Pod Systems Ireland is a charming and tranquil retreat. Experience the allure of rustic living in our cozy and beautifully crafted shepherd's hut.
Dimensions
6.5m x 3.2m exterior
6.1m x 2.8m interior
What is included:
Kitchenette & Bathroom included
Sleeps 2
Optional Customisation:
3 different layouts to choose from
Frequently Asked Questions about Glamping Pods & Leisure Homes in Derry
Contact us for more Glamping Pods & Leisure Homes Derry information
Fill out the form and one of our team members will be back to you shortly with more information.