Modular Studio Home Derry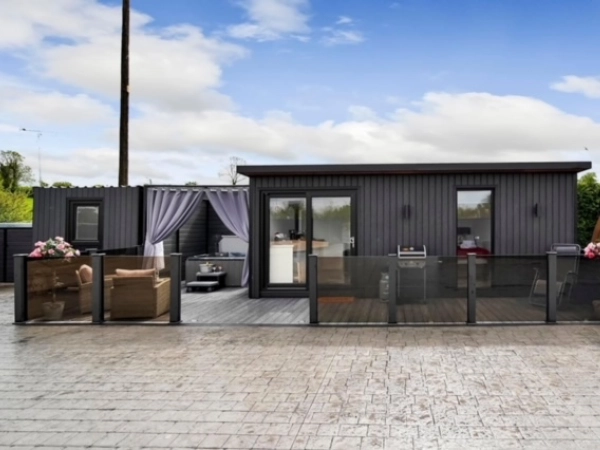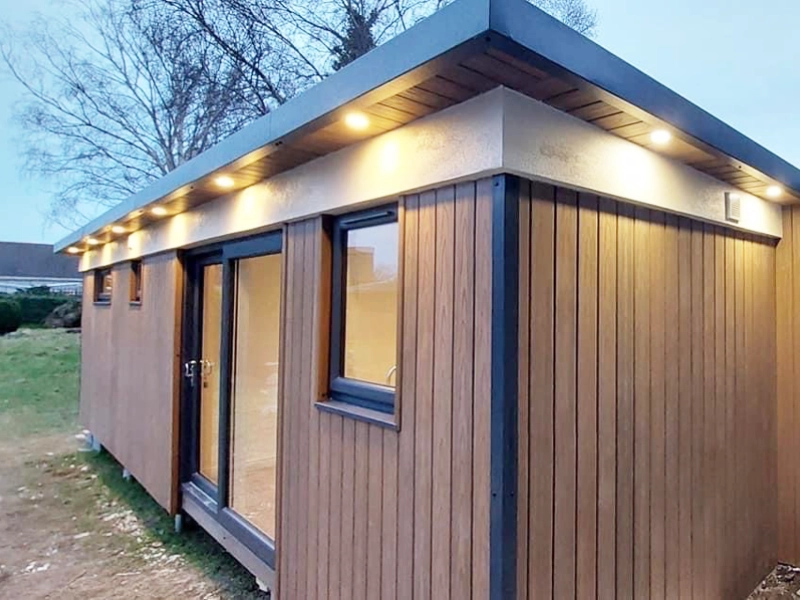 The Modular Studio Home Derry & Garden Studios by Berko Pod Systems lets you enjoy the benefits of a thoughtfully designed layout, high-quality finishes, and ample natural lighting. Experience the ease of urban living in Derry at our Studio Home, where comfort meets style.
Dimensions:
Exterior – 6.5m x 3.5m
Interior – 6.1m x 3.1m 
Contact us for more Glamping Pods & Leisure Homes Derry information
Fill out the form and one of our team members will be back to you shortly with more information.